theBalm "Meet Matt(e) Nude" Palette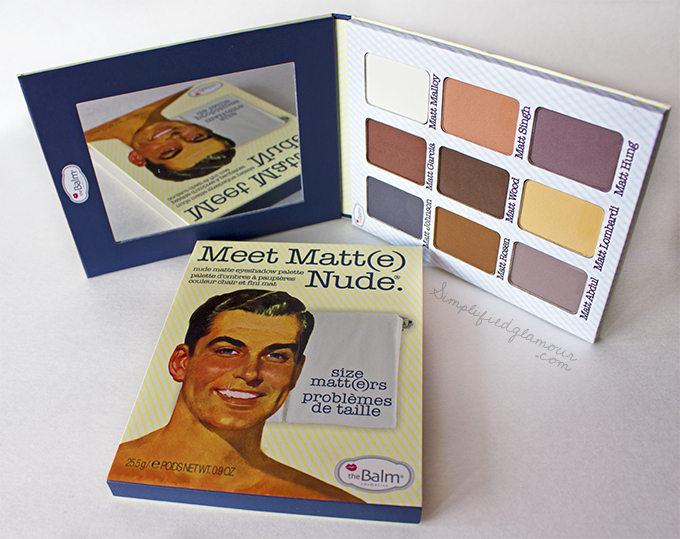 A couple months ago I had the opportunity to pick up the Meet Matt(e) Nude palette off thebalm.com ($46 CAD / $42 USD) during their flash sale for 50% off! Let's just say I would of paid full price for this, it's amazing! It's definitely a big bang for the buck. This palette features 9 beautiful matte shades (25.5g /0.9oz) that is perfect for creating a subtle neutral eye look, or go bold!
Each eyeshadow is richly pigmented, smooth, soft with a velvety feeling and blends like a dream! The pans are quite large compared to most palettes, which is a definite plus! I find that wearing it with an eye primer is best – I get a full days wear (I don't have oily eyelids). The palette itself includes a large mirror and is made of a strong cardboard, as most palettes are, has magnets that keep the lid shut and is enclosed by a sleeve.
All in all, I think this palette is perfect if you love matte neutral shades, this would make an excellent addition to any collection. I'll for sure be looking into the other palettes theBalm offers!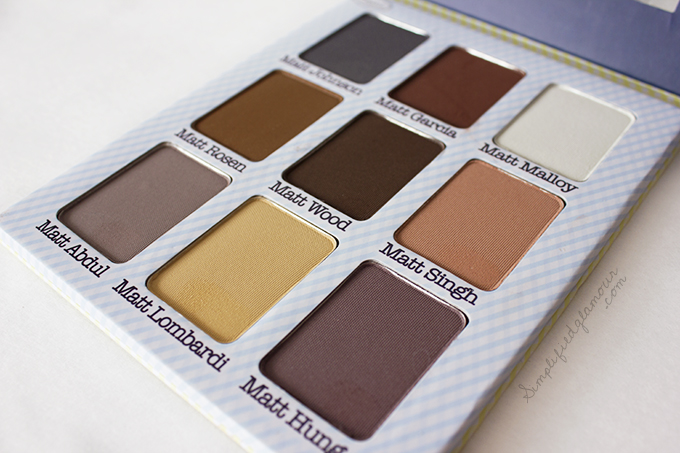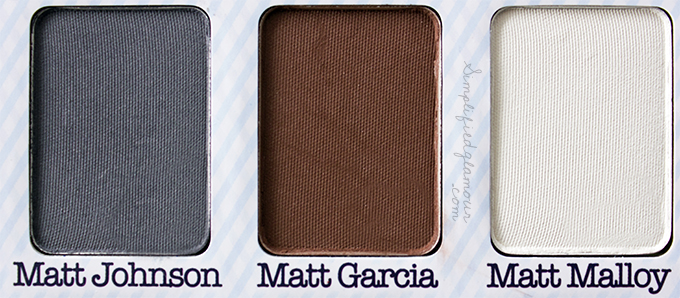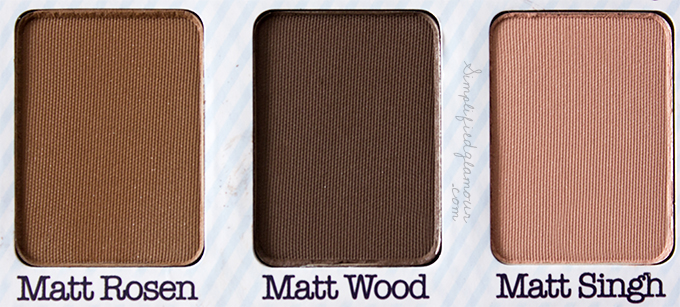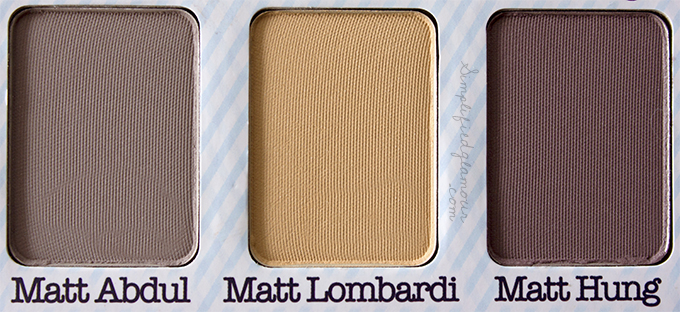 Johnson, Garcia, Malloy, Rosen, Wood, Singh, Abdul, Lombardi, Hung
Have you tried any theBalm palettes or products? Which is your favourite?

---
---