Lorac Pro Palette 2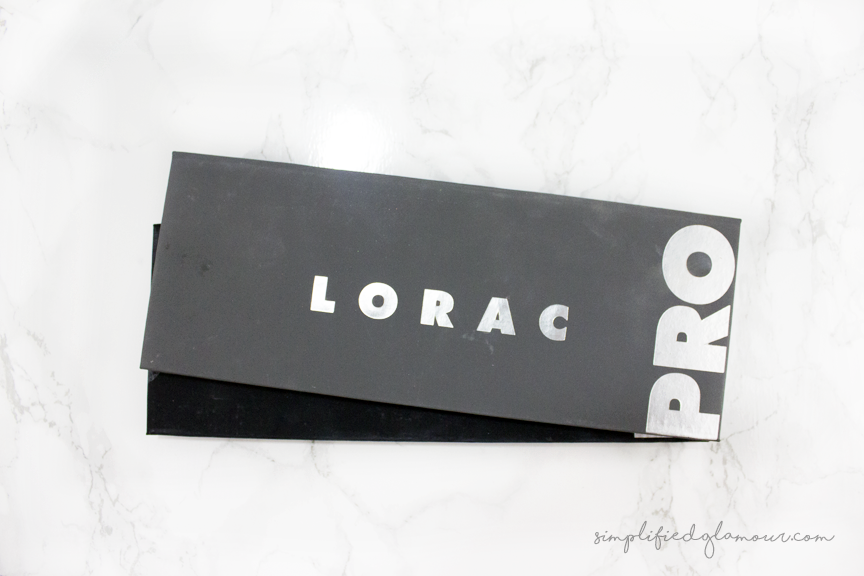 There's not one but two LORAC PRO palettes now – hurray! After loving the LORAC PRO Palette so much I had to get the LORAC PRO 2 Palette at Khols while in the States (yes…again :P) for $42 USD. I got lucky because they didn't have it at ULTA yet, but I found the last one in stock at Khols! YAY! I had high expectations for the second one since the first one was amazing as heck – I surely wasn't disappointed.
DESCRIPTION: Go PRO with LORAC PRO Palette 2! The sequel to our original, best-selling PRO Palette and created by celebrity makeup artist Carol Shaw, this PRO artistry palette is packed with 8 Shimmer and 8 Matte Eye Shadows in all the cool shades you need to create the hottest looks straight from the Red Carpet. LORAC's velvety-smooth shadows are infused with soothing botanicals and are ultra-pigmented to perform wet or dry so you can shade, shadow, line and define your eyes, just like a PRO.
Pro Palette 2 Contains 16 Eye Shadows and a Mini Behind the Scenes Eye Primer for stay-true color that lasts, a PRO must-have!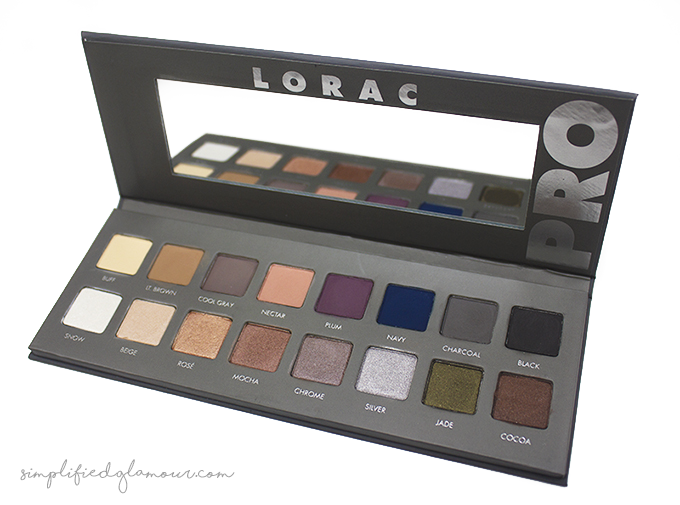 As the description states, this palette contains 16 different shades, top row being matte and bottom row shimmer shades. The packaging for the LORAC PRO 2 Palette mimics the first LORAC PRO Palette but this time it's a matte grey. It still has it's original silver print with a large mirror and it being very sleek and thin, making it light weight, travel-friendly and store. The colours differ from the original palette, the LORAC PRO 2 Palette is a much more cooler-tone but still has warmth to it.
The shadows itself is still small but it's still chock-full of pigment- POW! Again, each shadow is about the size ofa nickel and contains 0.02 oz of product. It's as creamy and velvety as it states, blendable and super smooth. It lasts all day and also comes with a mini LORAC 0.19 oz eye shadow primer to keep that eye shadow power last!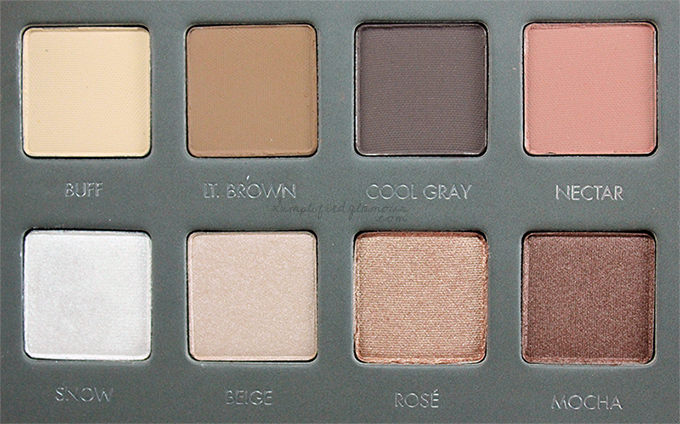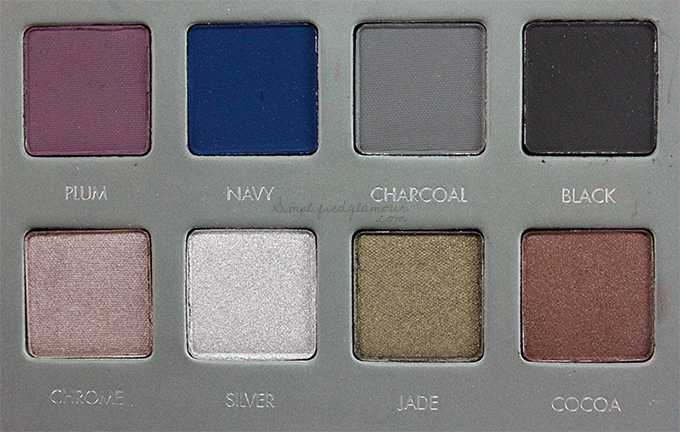 Buff, LT. Brown, Cool Gray, Nectar, Plum, Navy, Charcoal, Black

Snow,  Beige, Rosé, Mocha, Chrome, Silver, Jade, Cocoa
Will you buy this palette? Do you own the first LORAC PRO Palette?

---
---