NYX Butter Lipstick: Pops & Licorice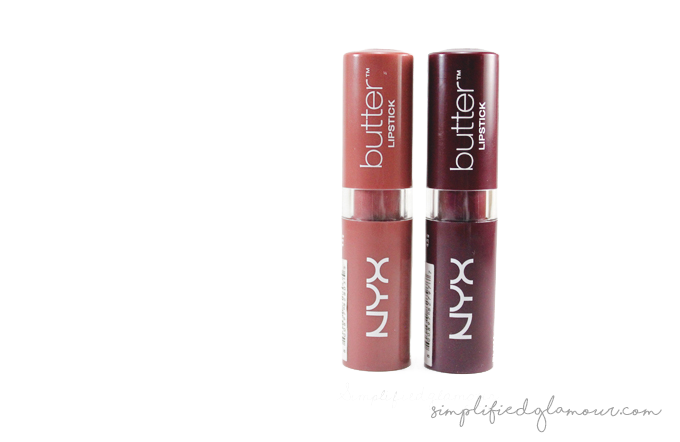 I've been so impressed with the NYX lipstick formulas lately. I absolutely love my NYX Round Lipsticks so I've decided to test my luck with the NYX Butter Lipsticks. I purchased mine from CherryCulture for a mere $3.60 during their site-wide 40% off sale – let me tell you, I wish I ordered more. There are 22 beautiful shades to pick from but I decided to pick up both Pops and Licorice and wanted to share my thoughts on them!
DESCRIPTION: Pamper your lips with a hydrating kiss of smooth Butter Lipstick in 22 luxurious shades. The delicate texture of satin fused with the high color saturation creates an even finish on lips that's long-wearing and beautiful.
Upon first glance, I thought the packaging looked kind of cheap y'know? But it's actually pretty sturdy! I particularly love how NYX colour coded the tubes, making it super easy to pick out the shade you're looking for. The formulation in itself seems well done, they are creamy to apply, highly pigmented and feel non-greasy/sticky on the lips. I found that it doesn't really cling onto dry patches as much as other lipsticks since the formula is super creamy and with that said, it lasted about 4-5 hours on the lips before having to touch up. Overall, I find the NYX Butter Lipstick a great addition to any collection (especially Licorice, such a gorgeous fall shade) and I will find myself purchasing more in the future!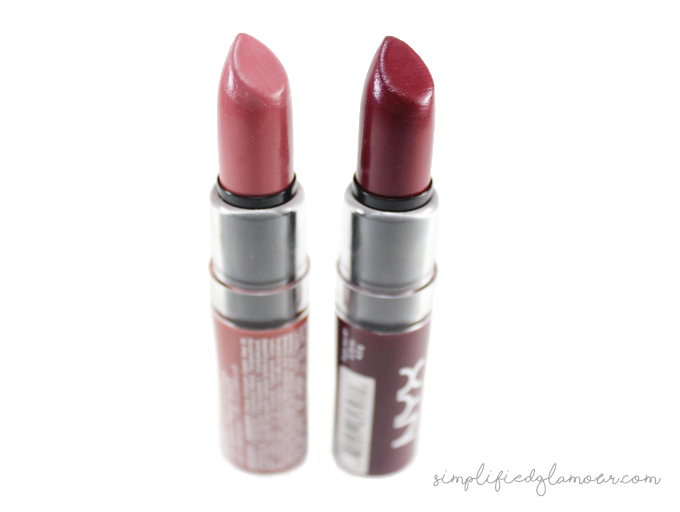 Pops & Licorice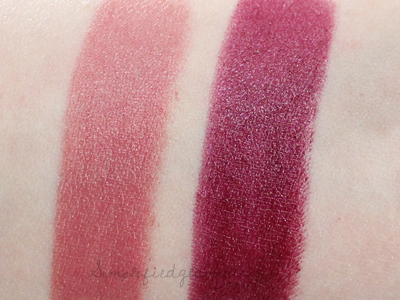 Pops & Licorice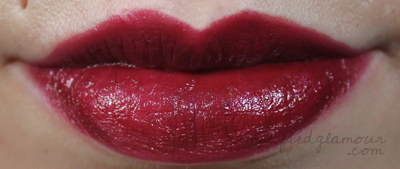 Licorice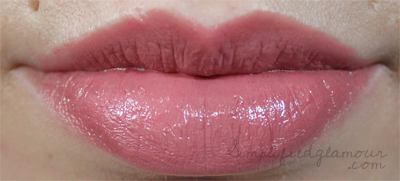 Pops
Do you own any NYX Butter Lipsticks? Which colour is your favourite?

---
---