Naked 2 Basics Palette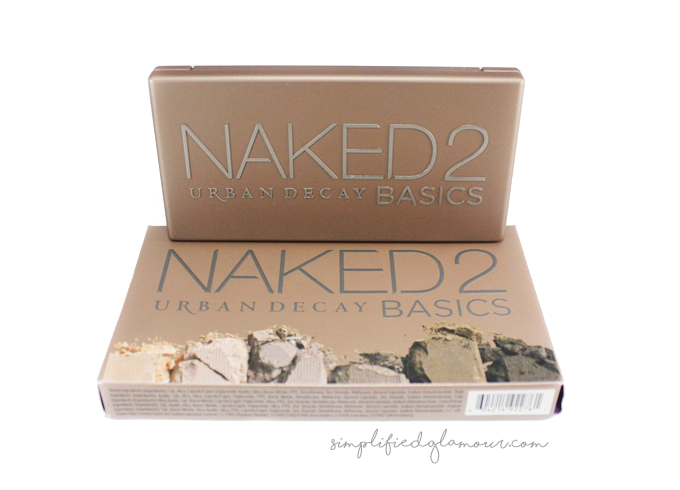 I was super excited when Urban Decay released another "Naked" palette, Naked 2 Basics, because who doesn't love neutral matte shades? This palette contains 6 eyeshadows; 5 matte and 1 subtle satin finish.  Since I'm in love with all the other naked palettes I own, I've decided to purchase this at my local Sephora thinking the quality would be equally as amazing! This palette is cool-toned compared to the original Naked Basics. The Naked 2 Basics Palette is a lovely addition if you enjoy an everyday simple neutral look. The Naked 2 Basics is housed in a sturdy, travel friendly hard case with a soft-touch case that has a suede-like feel and a slight sheen and contains a full-sized mirror lid.
I do find this palette equally as amazing compared to all my other Urban Decay Naked palettes; the quality of each individual eyeshadow is excellent but can be a bit powdery but is in no way dry or chalky! It has a velvety, silky smoothness to it and is rich in pigmentation that blends evenly and lasts all day! Overall, I'm quite pleased with my purchase and I will be definitely using it quite a bit.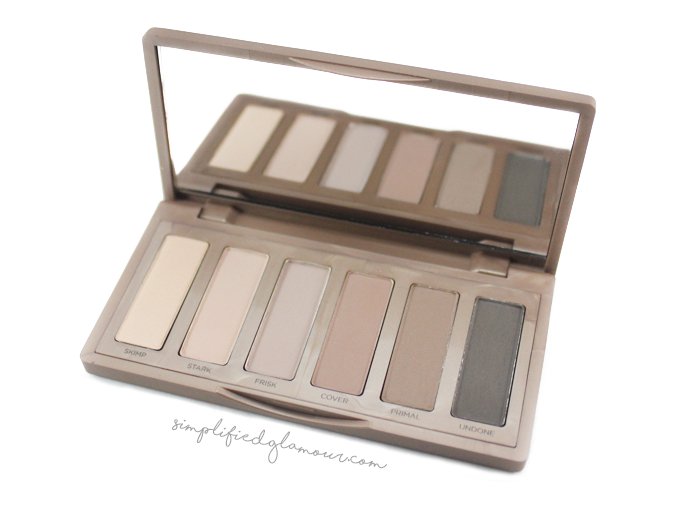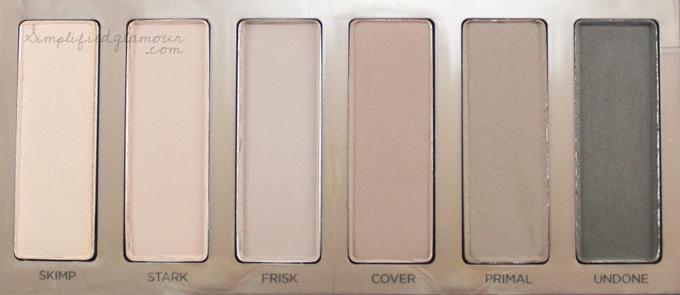 Skimp, Stark, Frisk, Cover, Primal, Undone
Do you prefer mattes, shimmer or satin? Which do you like most the Naked Basics or Naked Basics 2?

---
---