Haul: Makeup Revolution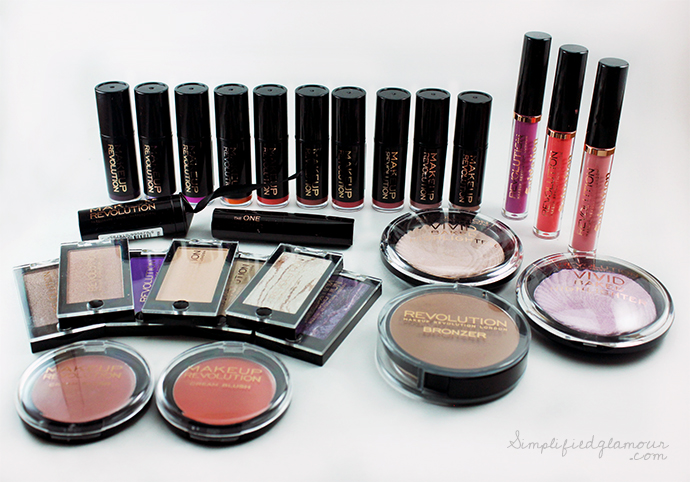 I'd love to share my first Makeup Revolution haul with you fine ladies and gents! I heard about this company around April 2014, and with my luck I missed the free world wide shipping so I decided to wait and lo and behold they had a promotion for it in August for 100k likes – Woo!  Looking at what I purchased I feel like I ordered more than what I got. I missed out on the "Immortal" lipstick which is a lovely blue and the "Golden Lights" highligher because it was out of stock BUT it's not the end of the world. I'll definitely be reviewing and swatching all the items I've purchased after I get the chance to play with 'em!
FEAST YOUR EYES ON THIS LOVELY THE HAUL.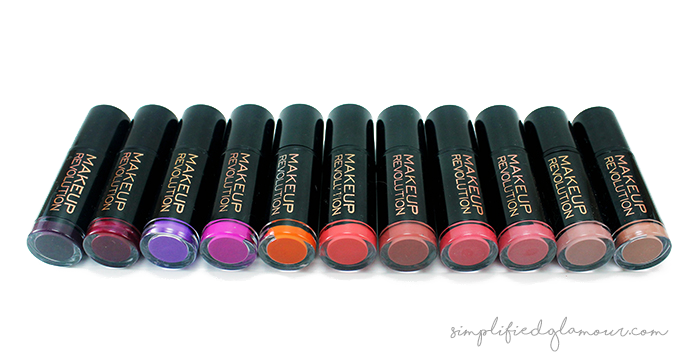 100% Vamp, Rebel with Cause, Depraved, Crime, Vice, Luscious, Treat, Mystify, Dusky, The One, Nude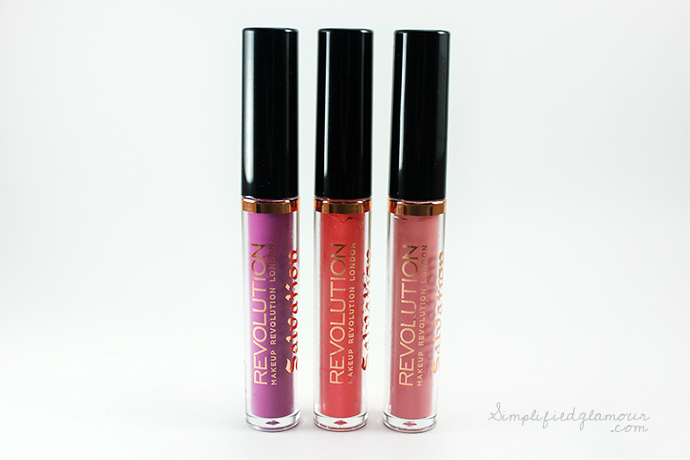 Keep Lying For You, Keep Flying For You, What I Believe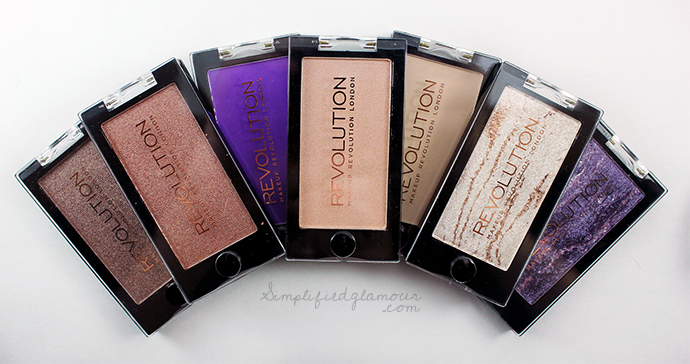 Sold Out, Promised Land, Blow your Whistle, Finally…, Touch Me, Heavenly, Astral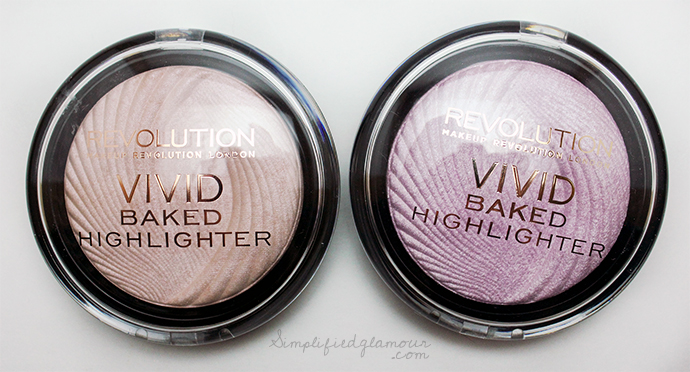 Peach Lights, Pink Lights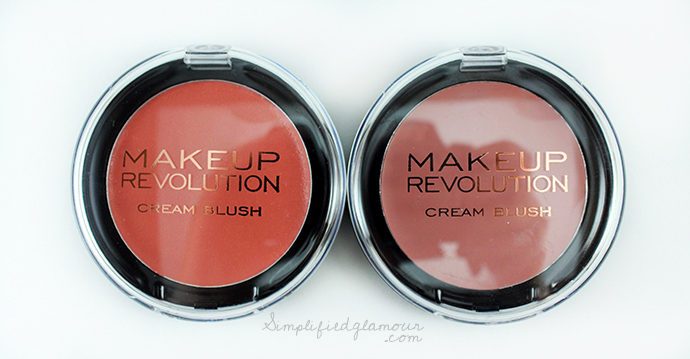 Peach Cream, Caramel Shake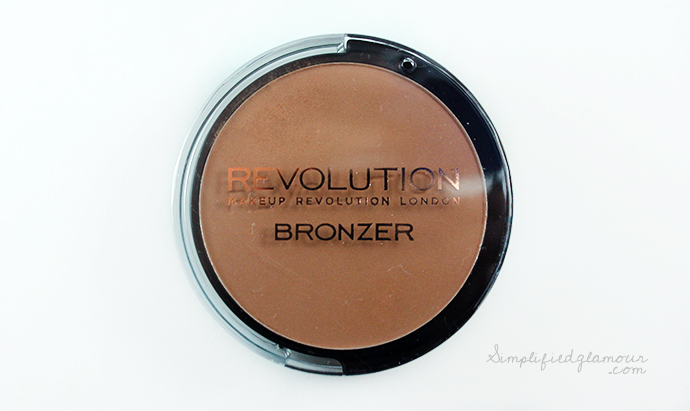 Medium Matte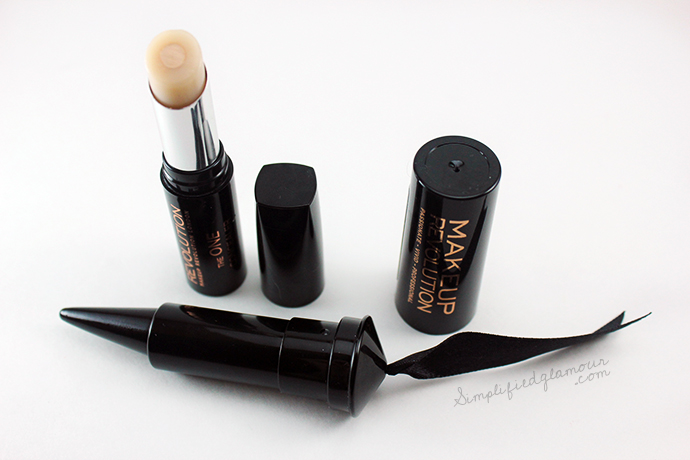 The ONE Concealer (Light), Kajal (Black)
Did you purchase anything from Makeup Revolution yet? How do you like it?

---
---